update but in no particular order.
new AT gun for 800 pt list.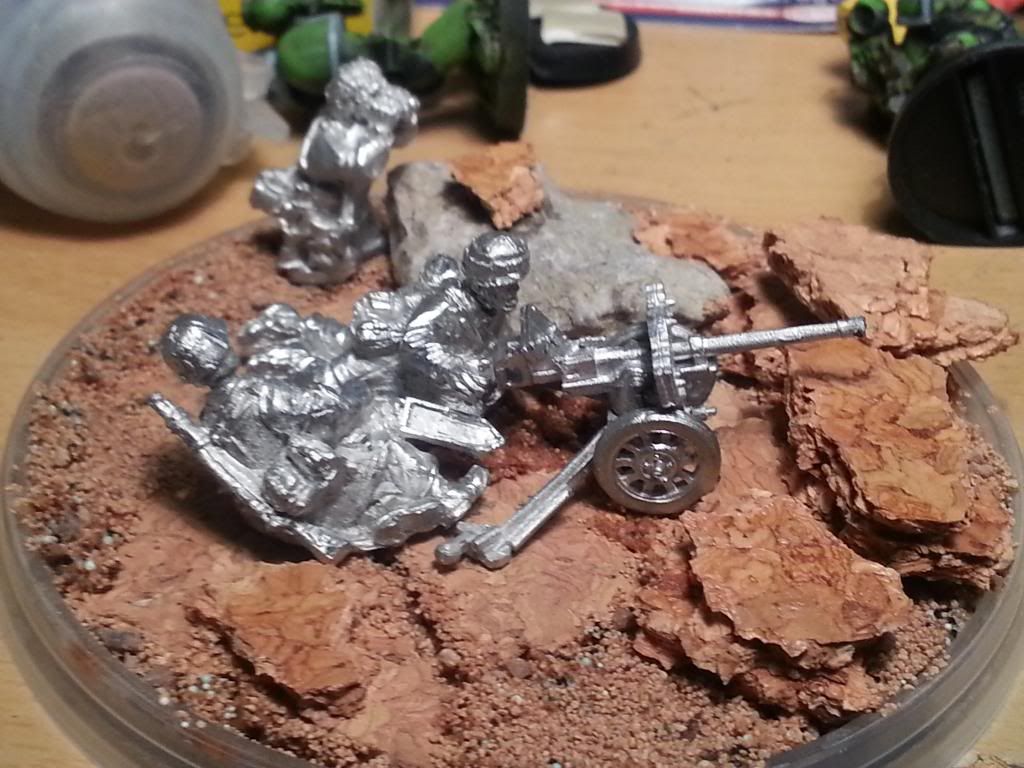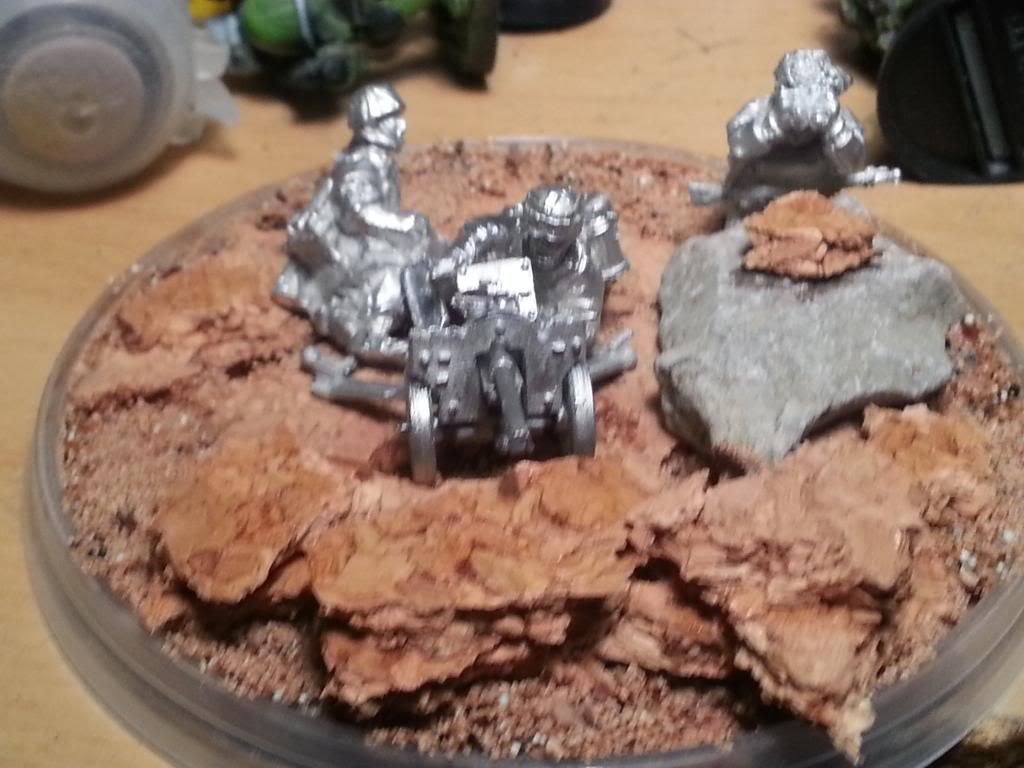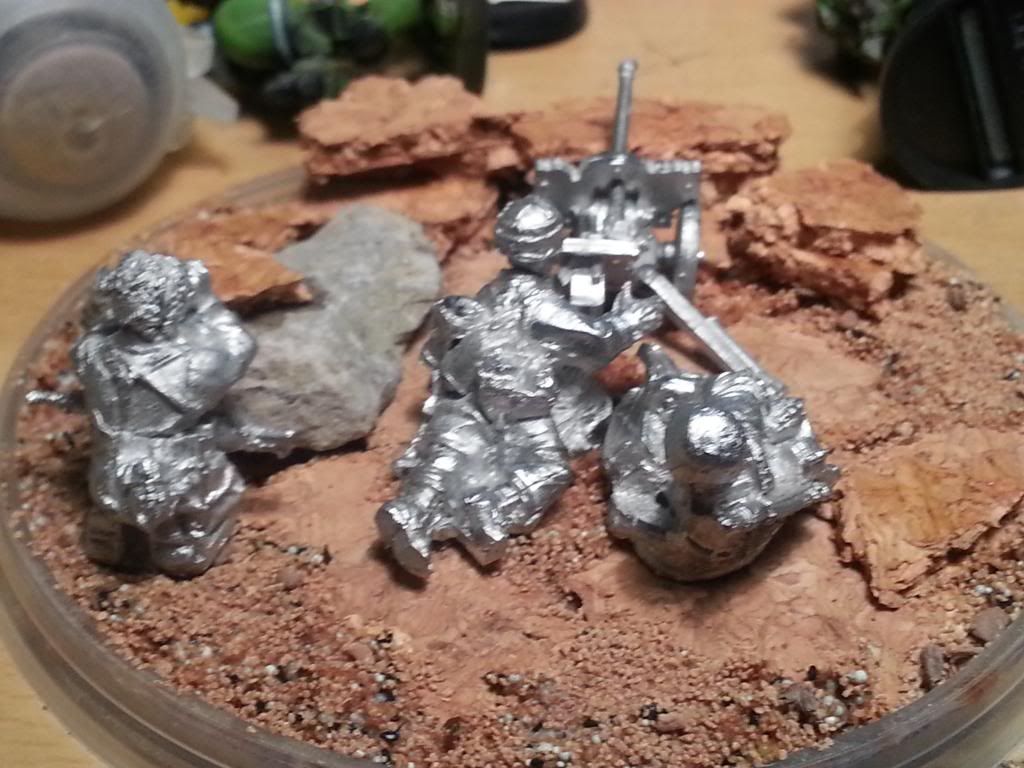 old paint stripped off with fairy powerspray and based awaiting undercoat.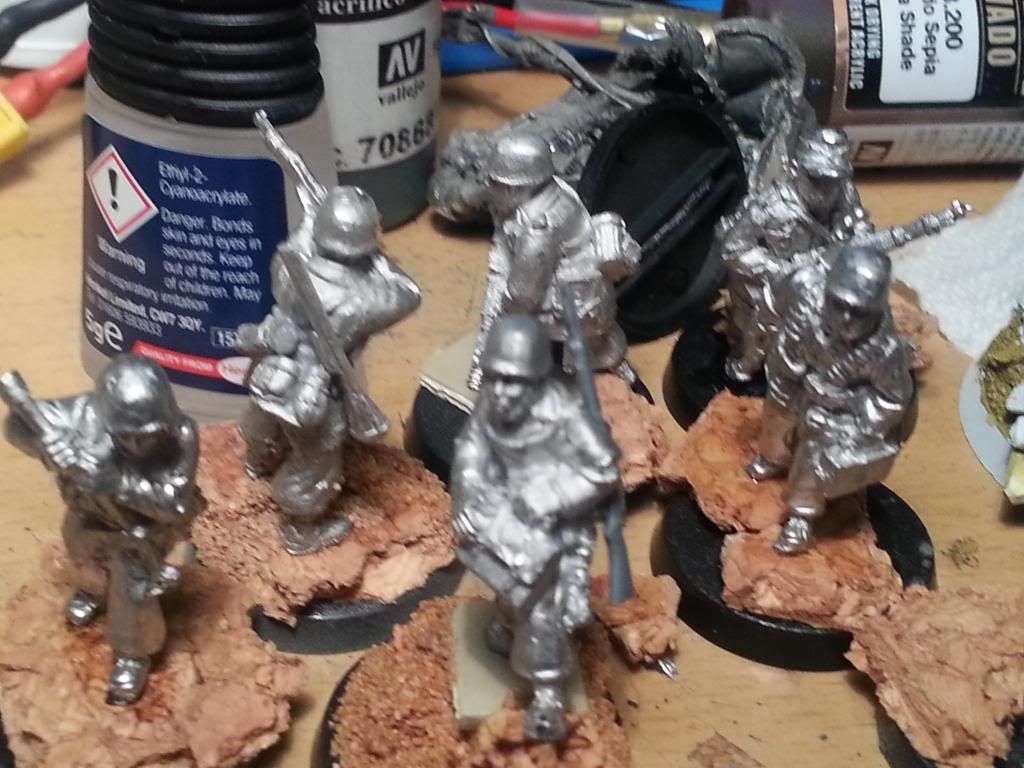 scout car got camo.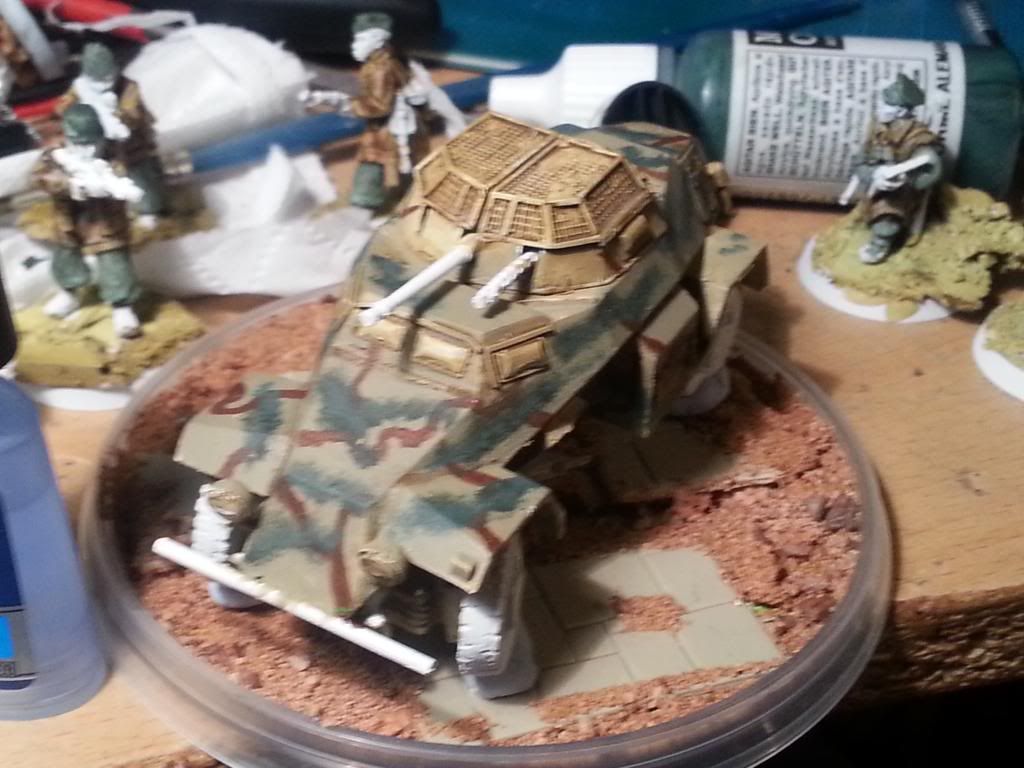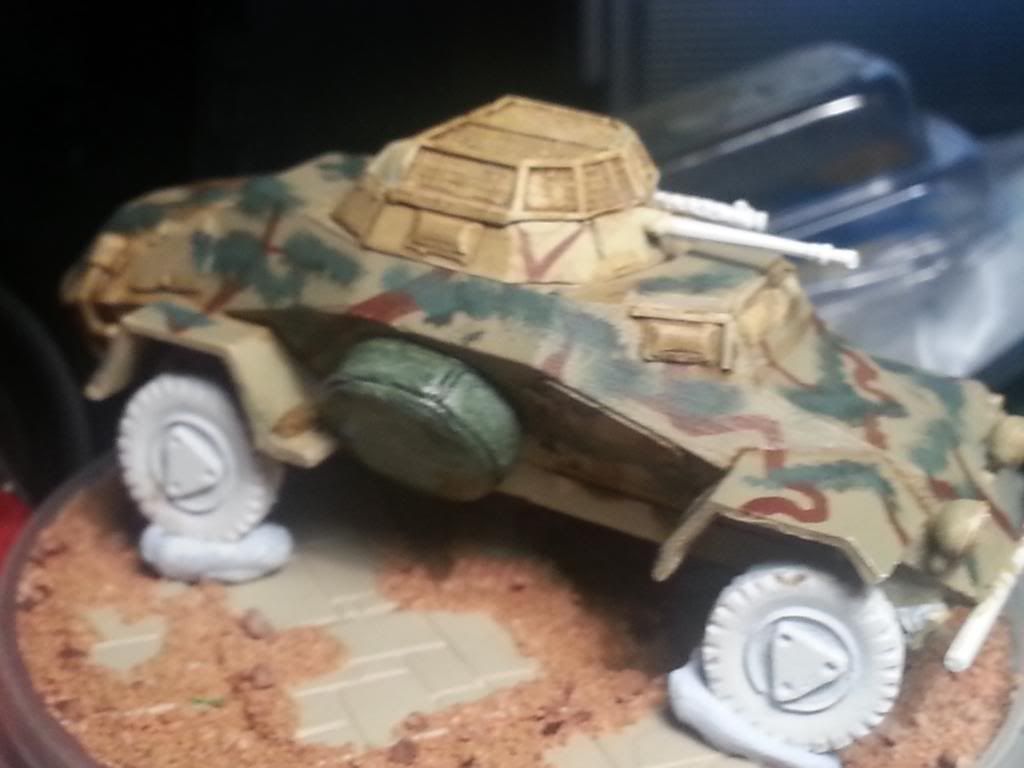 and some men got green with envy.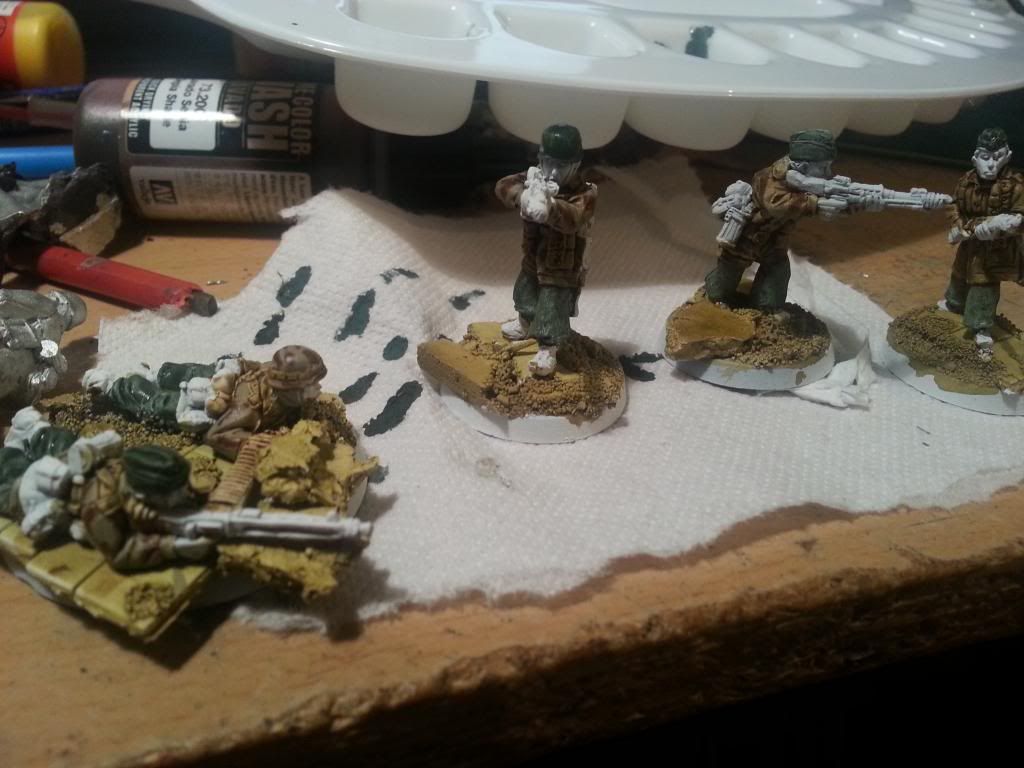 another survivor of the paint strip is an officer of another army.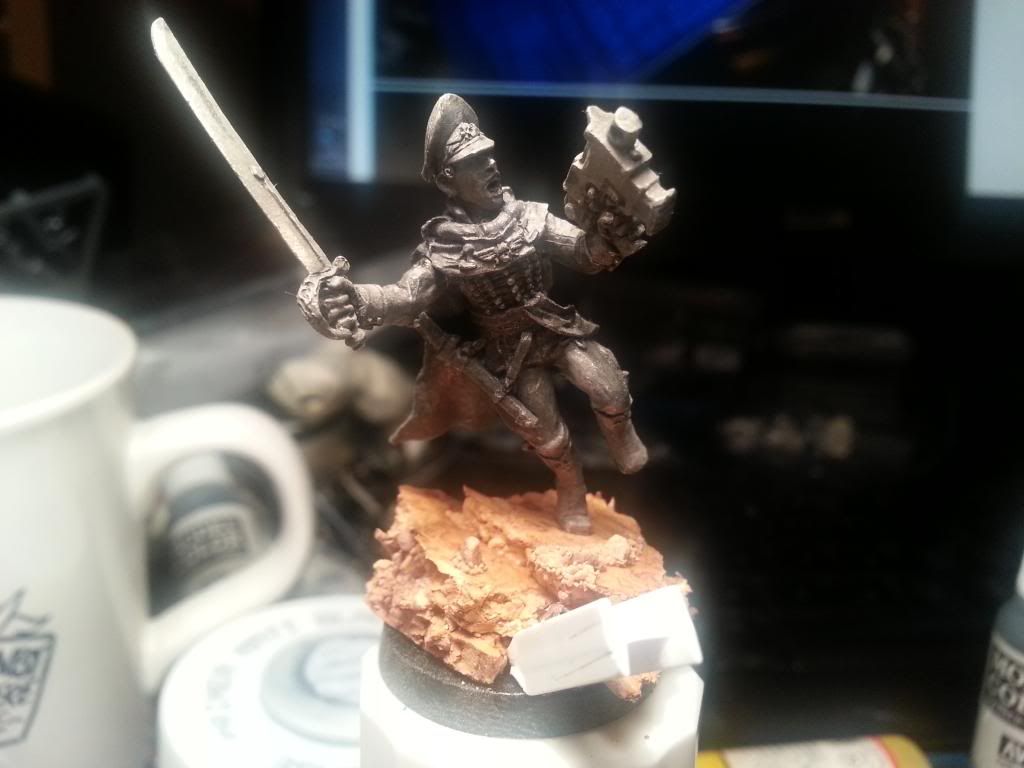 and lastly a pic from Tuesday about 15 seconds before they hopped that hedge and kicked monty's teeth through the back of his silly jumper.